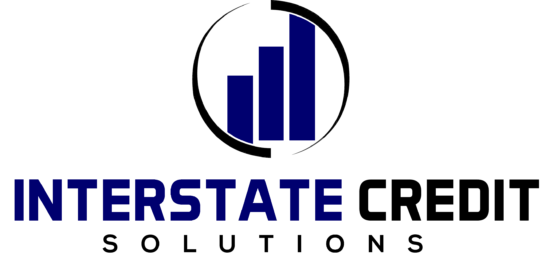 ABOUT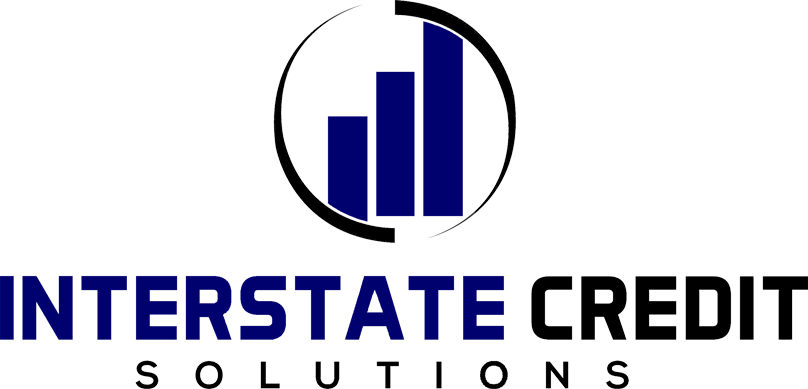 Interstate Credit Solutions is an independent specialty finance company that provides indirect automobile financing to individuals with past credit problems, low incomes or limited credit histories. Here at ICS our knowledgeable representatives are here to help you buy the vehicle that best fits your needs. All our finance specialists are skilled in executing all aspects of subprime finance.

We believe that personal service and commitment are the key ingredients of success for our customers and here is how:
Monthly reporting to credit bureaus to help each and every customer build or re-establish credit
We make it easy for our customer's to make payments in person or online at our payment portal, FEX Pay
Personalized account management, get a payment schedule that works for you!
No high pressure sales tactics
We accept all forms of income
Easy Financing!
Our approval process is simple.​ Here is a list of required documents.
Proof of Income (pay stubs, award letters)
Proof of address (utility bill)
Full coverage Insurance
Valid ID
References
Reasonable down payment
We opened the doors to ICS in January of 2016, but we have been serving the local community with Buy Here Pay Here financing solutions through our sister company Highway Motors Inc. for over 18 years.
CONTACT US
Regarding Vehicle Payments:
Interstate Credit Solutions
3106 Hwy 32
Chico, CA 95973
(530) 774-2268
Monday – Friday 9-5
Regarding Insurance:
Interstate Credit Solutions
P.O Box 421669
Atlanta, GA 30342
Fill out the form to contact us with any questions or concerns:

Make a Payment will Direct you to our payment portal, FEX Pay.
PRIVACY
Privacy Policy and terms Of Use
Overview
Please read this entire Privacy Policy and Terms of Use carefully. This Privacy policy covers information that we collect through our website and does not include the ways in which we may collect or use information obtained through any means other than through our website. If you do not agree to the Privacy Policy Terms of Use, then you are not authorized to use our website, and you should exit website.
The privacy policy and terms of use covers how we treat personal information we collect and receive from you. We want you to feel confident that that the information you share will be treated with care. To help achieve this level of confidence, we first want to explain the types of information we collect and why. Federal law requires us to tell you how we collect, share, and use your personal information. Federal law gives the consumer the right to limit some but not all sharing of personal information.
The Personal Information We Collect:​
This is information that we collect about you that is personally identifying such as:​
Name
Address
Phone number
Work history 
Social security number
Account balance and payment history 
Credit Scores 


Interstate Credit Solutions is a financial company that provides financial services to our customers. All financial companies need to share information in order to operate. We may transmit information to third parties for the purpose of obtaining additional information about you, your credit history, and/or credit score. We will only retain personal information as long as necessary for the fulfillment of those purposes. We do not sell or disclose personal information. We may disclose personal information: (1) If we are legally required to do so by legal process (2) To law enforcement authorities, or other government officials (3) When disclosure is deemed necessary in order to prevent, or take legal action regarding any illegal activities, suspected fraud, situations involving personal threats to the physical safety of any person or property (4) In the event that we sell or trade all or a portion our business or assets.
How We Protect Personal Information
We will protect personal information by reasonable security safeguards against loss or theft, as well as unauthorized access, disclosure, copying, use or modification. We limit access to personal information about you to employees and contractors who we believe reasonably need access to information in order to provide services to you. To prevent unauthorized access, we have in place physical, electronic, and managerial procedures to protect your personal information.
Can you limit the Sharing of your Personal Information?
Federal law gives you the right to limit only sharing for affiliates (such as credit worthiness), affiliates from using your information to market to you, sharing for non-affiliates to market to you. States and individual companies may give you additional rights to limit sharing.
Third Party/Social Networks
As part of our services we may provide links to other web content, sites, services, or resources. You acknowledge we have no editorial control over such content, sites, services, or resources. The tool may collect information about you, and will be subject to its own privacy policy, which may be different from this Privacy Policy and Terms of Use.
Protecting the Privacy of Children
Our website is not directed or intended for children under 13 and we will not knowingly allow anyone under 13 to provide us any personally identifying information; if you are under 13, please do not provide any information about yourself on this website.
Changes to this Privacy Statement
This policy may be updated periodically and without prior notice to you to reflect changes in our online information policies. We will post a prominent notice on this website to notify you of any significant changes to our Privacy Policy and Terms or Use.
How to Contact Us
If you have any questions of comments about this Privacy Policy and Terms of Use, please contact​​​​​ (530) 774-2268